Welcome To SAME's Website
The club was established in 1972 as a breakaway, with Nine founder members. This number increased significantly in the first 6 months and they jointly designed and built the current layout which consists of approximately a quarter of a mile track, a clubhouse, steam-up bays (to allow several engines to be worked on at the same time) and truck storage area. These were built and installed over a period of approx 6 years, before the Official Opening by the Mayor of Sale in September of 1979.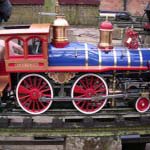 The signalling system was originally designed and built by Bill Auty and Sam Phelan. Several years later it was being updated by Allen Wilkinson but unfortunately he died before the update was completed and Tom Brown took over the project with help from many other club members. It has since undergone a major overhaul in recent years replacing all the original cable and installing the new cables in flexible conduit making future maintenance much easier.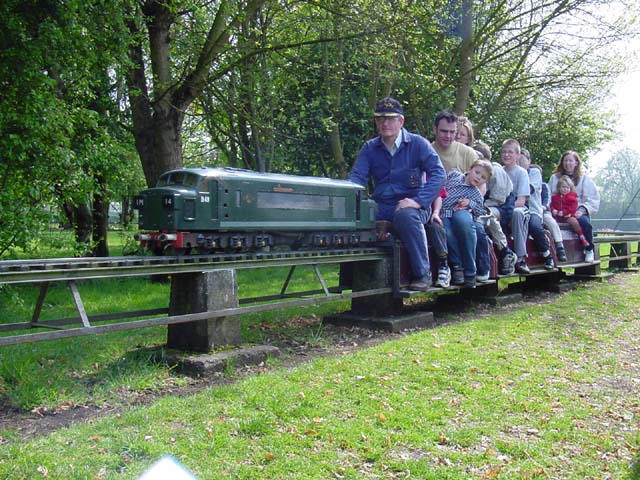 The track can be used for both 5" and 3.5" gauge engines and has 8 signals allowing for safe operation with up to 5 trains running at any one time. The original fare was 2p/ride but due to escalating costs, especially insurance and utility bills the current fare is now at 30p/ride. This still represents excellent value for money especially in times such as they are now. Many people that visit today with their own children remember riding on the trains when they were young themselves.
The current membership, both male and female, including juniors (under 16), stands at about 50, many of whom are active drivers (after going through a comprehensive training program). The age of the members currently ranges from 8 to 90 years old and the members come from a diverse background but all have an interest in model engineering.
The trains run every Sunday of the year with the only exception being when Christmas day falls on a Sunday, then the park is closed.